Heinz wrote:
Ah, yikes! Sanding again, LOL...

Like we were talkin about earlier, the old Floyd holes can be filled no problem but the paint match is just going to be as good as it gets, you'll see something but at least you won't have holes starin' at ya. Candy jobs are a pain.in.the.ass.

If just being a player is the thing, after all someone has already done mods before you got it, the Flicker could be sunk into a shallow route I guess...a Dremel with a router guide, a straightedge and a whole lot of patience.
Thanks Heniz! Yes, only a recess of about 1/16"-1/8" is required, and only to the tremolo hole opening, basically to "rest" the tremolo on the body.
The "bar" that the tremolo knife edges goes into is the only thing that needs to be recessed. Like a recessed tune-o-matic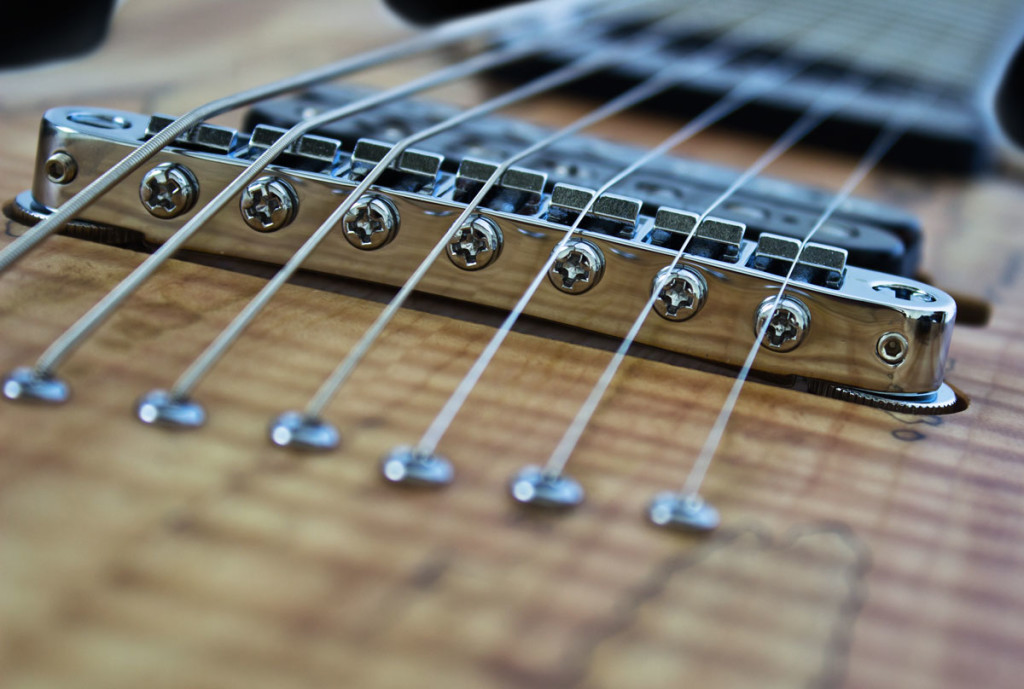 That will give me enough to remove about 2 shims so the neck angle isn't crazy.